9 Hole Private
Executive Golf Course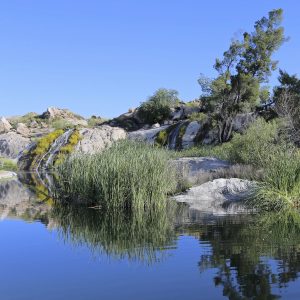 Endless Skies Over
150 Acres of Nature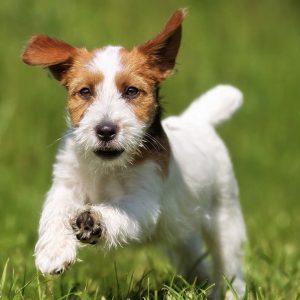 Pet Play
Gatherings Every Day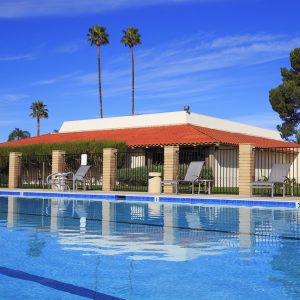 Multiple Sporting
Facilities & Classes
ABOUT US
For a lot of folks, life in the fast lane is pretty demanding, crazy, and non-stop with a million places to be all in the same day! But thankfully, life also gives us changes and opportunities to try different things. So, taking a little more time in a secluded 55+ Active Living Community with lakes, trees, waterfalls, and a private golf course winding its way beautifully through 150 acres of pristine natural surroundings might be a great next step for you to consider.
Tucked away in the San Jacinto Valley, The Lakes at Hemet West is gated from the outside world and blessed with year-round warm weather, fitness areas, an Olympic swimming pool, multiple sporting courts, walking trails, an arts and crafts bungalow, bicycle riding, golf, and so many more things to do whether you're curled up with a good book or just enjoying time with friends. We're also an easy drive to hiking, community events, dining, shopping and entertainment areas throughout the San Jacinto Valley and Southern California.
A very desirable place to call home, our premier facilities and activity areas have recently been redesigned and upgraded. With an abundance of lush, natural surroundings, well-maintained residence and community areas, The Lakes at Hemet West just might be the perfect place for the best years of your life.
Read about Our Founding Vision.